I turn 70 in September. That number boggles my mind. On the one hand, I feel great, I'm able to dance, sing, run, do anything I want my body to do. How I feel does...
---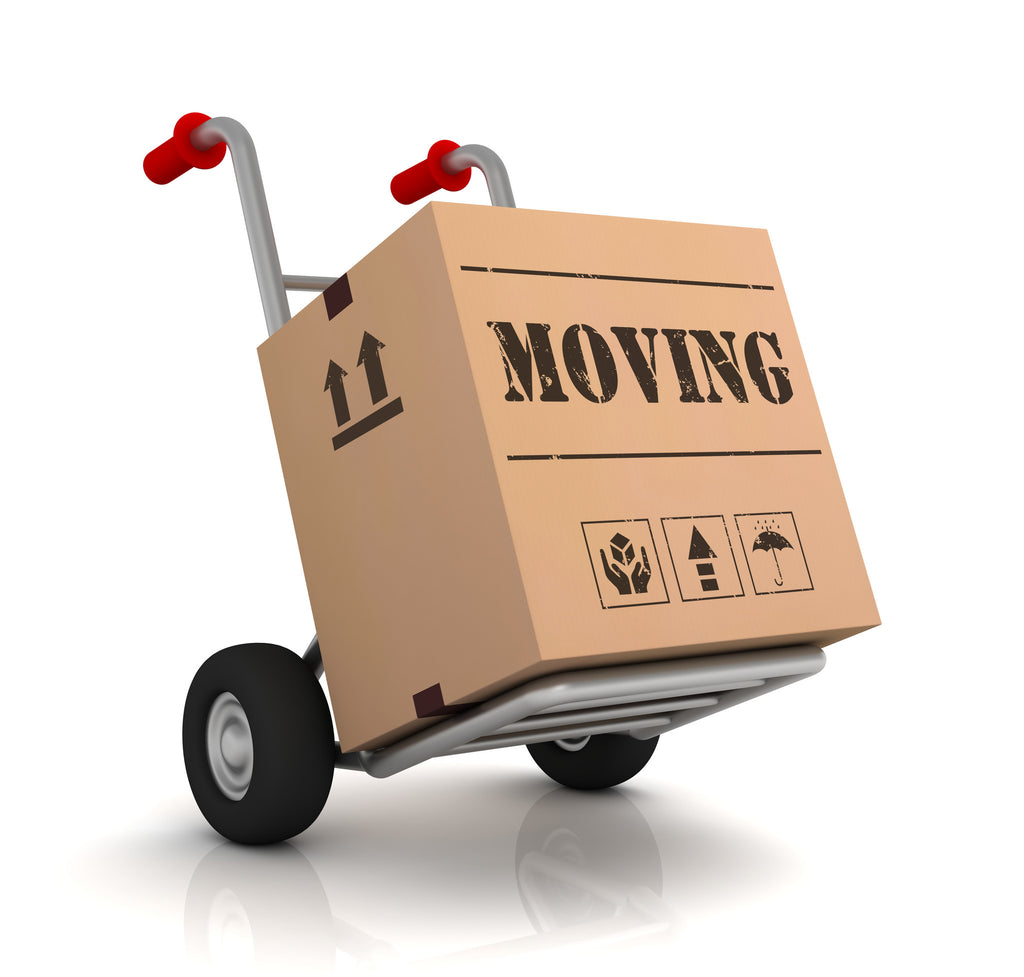 The site was moved to a new hosting service today.
You'll notice a new look and feel to the site. We wanted to provide you with  better service and make the interaction here easier and...
---