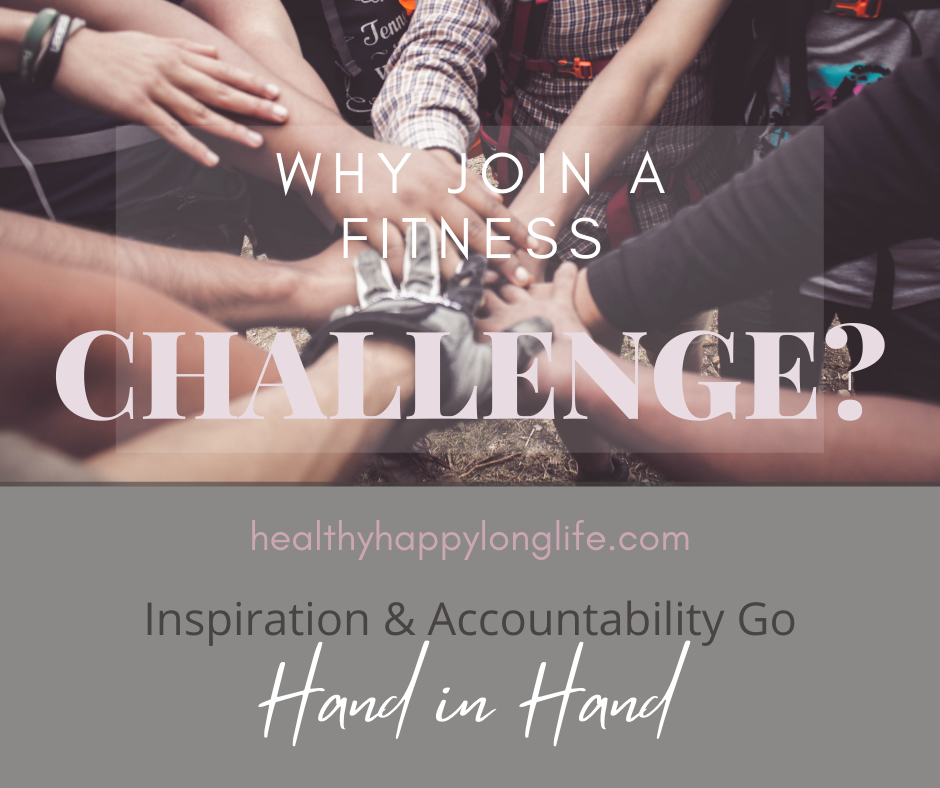 Why Join a Fitness Challenge Group?

When you're looking for something that will really make a difference in your health and happiness, but don't have the time or find it hard sometimes to stick with whatever...
---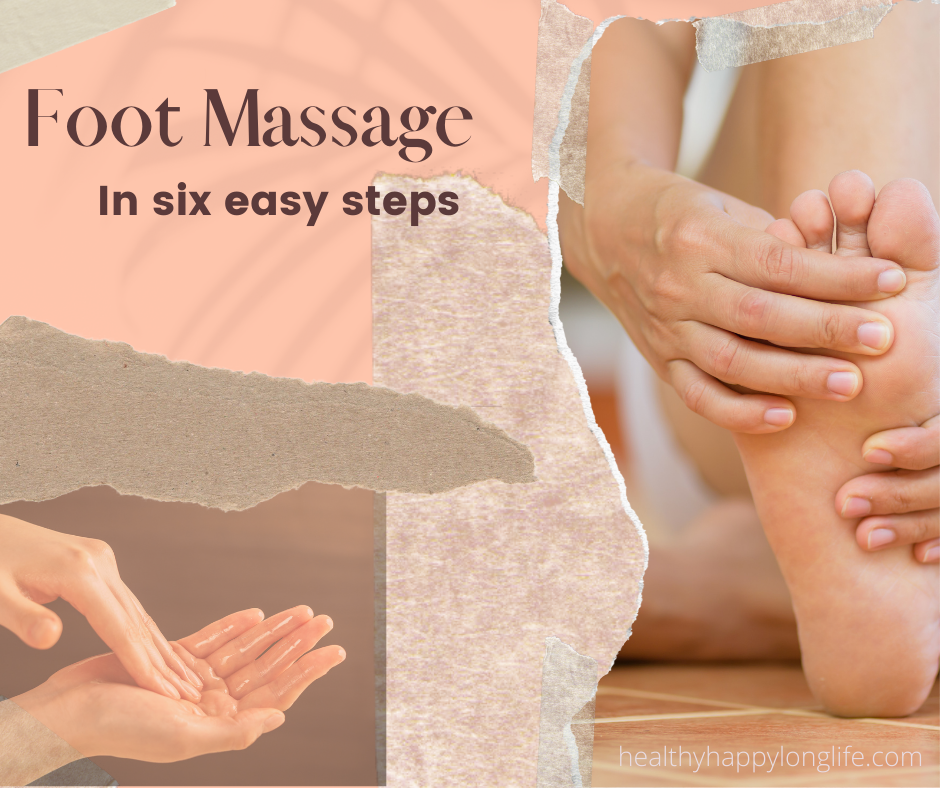 Having a foot massage at the end of the day can be very relaxing. This can also relieve body aches and help you sleep better at night. You can do this foot...