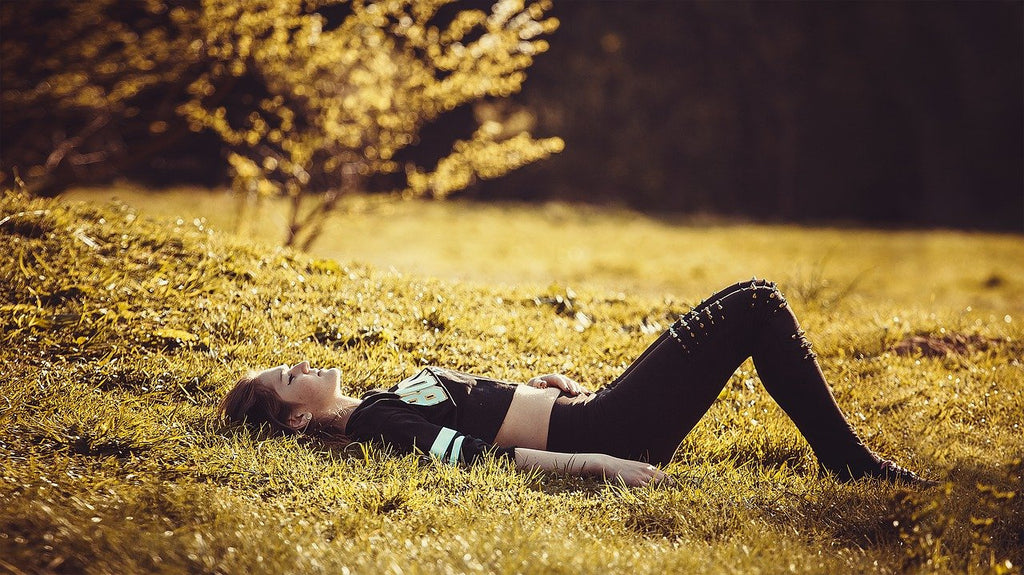 Stress is a part of life. You can get stressed at work, at home, at school, with a loved one, a colleague, or a friend. You have no control over it, it...
---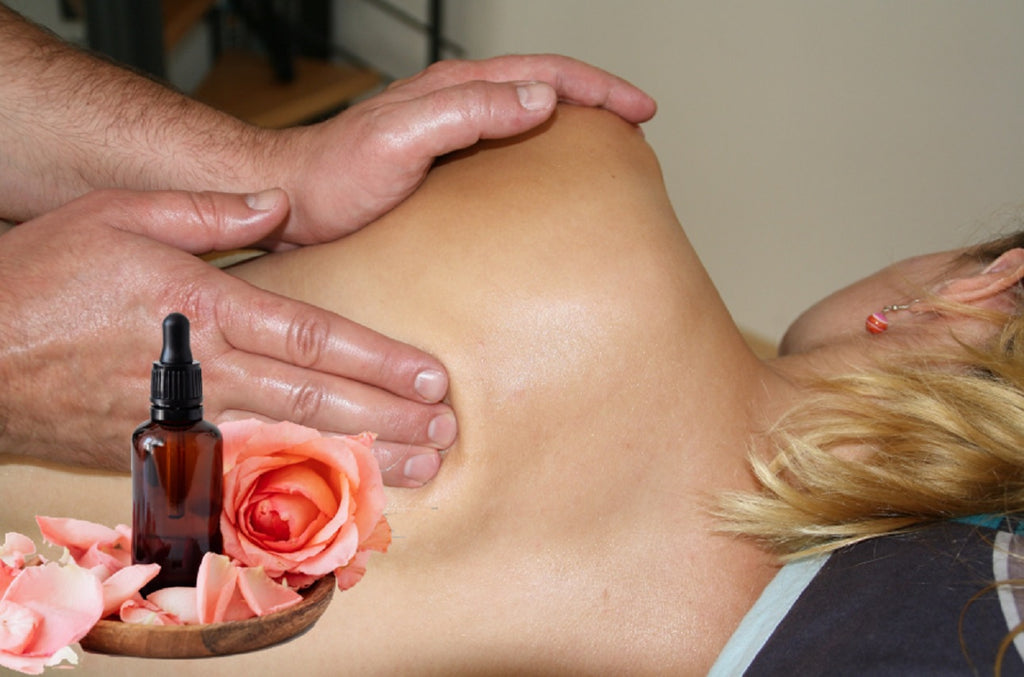 Can you get relief from pain the natural way? Yes, you can! Read on and find out how.  
Body aches commonly occur after a long day at work, a hard workout,...