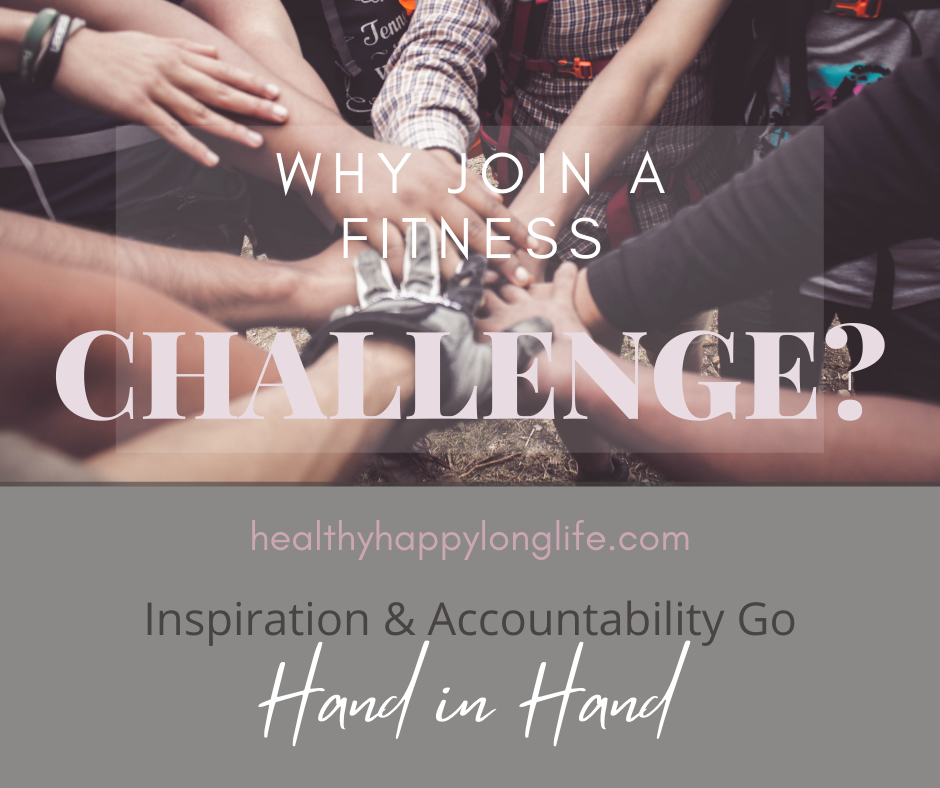 Why Join a Fitness Challenge Group?

When you're looking for something that will really make a difference in your health and happiness, but don't have the time or find it hard sometimes to stick with whatever...
---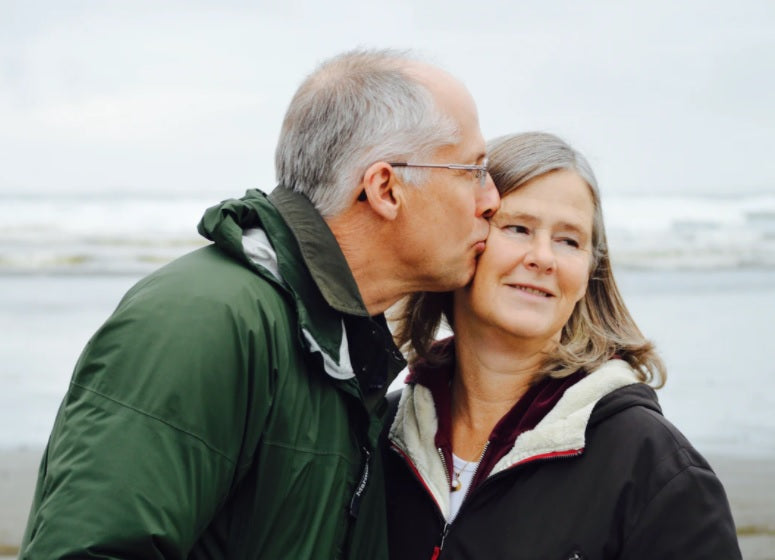 As you age, keeping your face looking beautiful, youthful, and glowing becomes difficult and stressful. However, you can't escape aging, it's inevitable. So instead of dreading and worrying about it you should...