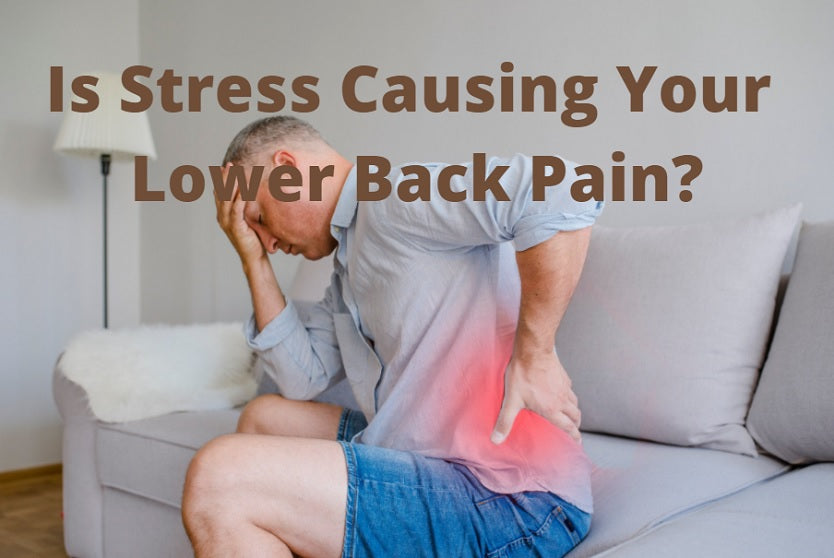 Lower back pain is probably one of the most commonly complained conditions. It can seriously affect your daily life, from causing you to miss work to losing sleep, back pain is indeed...
---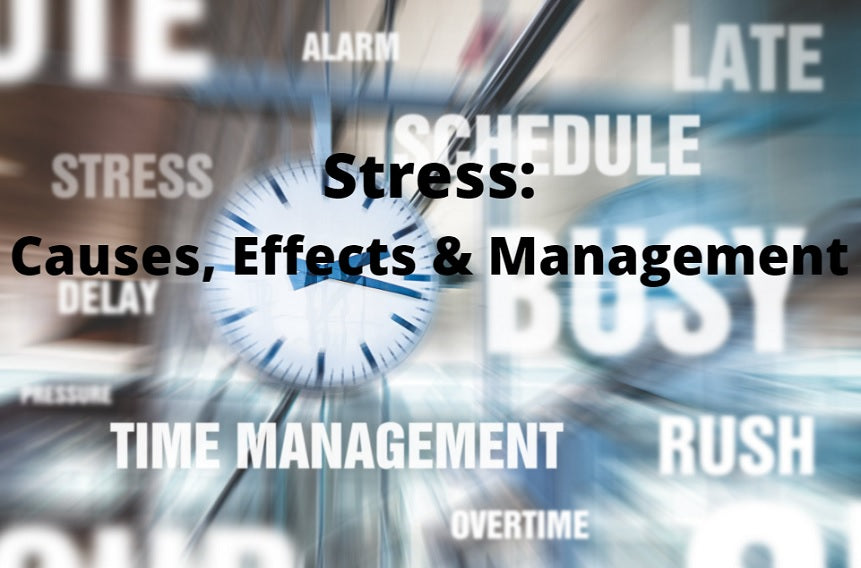 This post contains affiliate links. Please read our full disclosure policy for details.  
Stress is a normal part of our daily life but if not handled well,...