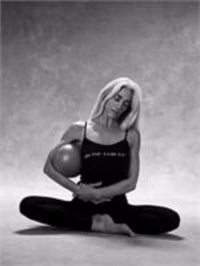 BACK TO SCHOOL
Ahhh…I will always remember that time of year. Returning home from the summer holidays meant it was time to get ready for going back to school. Now my school days...
---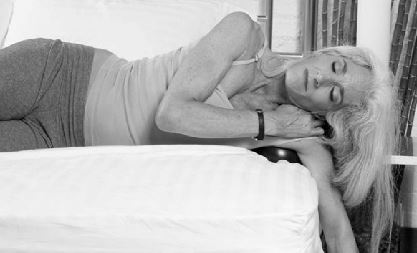 According to Yamuna "Most people over sixty lose their full range of motion in their shoulders. Limited range of motion does not necessarily result in pain and /or injuries."  
If you want to work on...