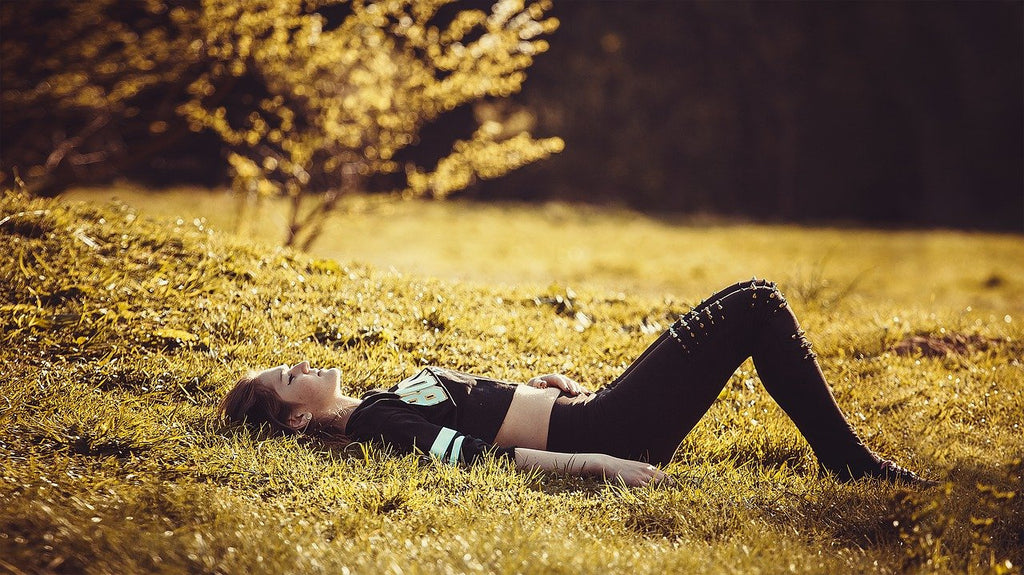 Stress is a part of life. You can get stressed at work, at home, at school, with a loved one, a colleague, or a friend. You have no control over it, it...
---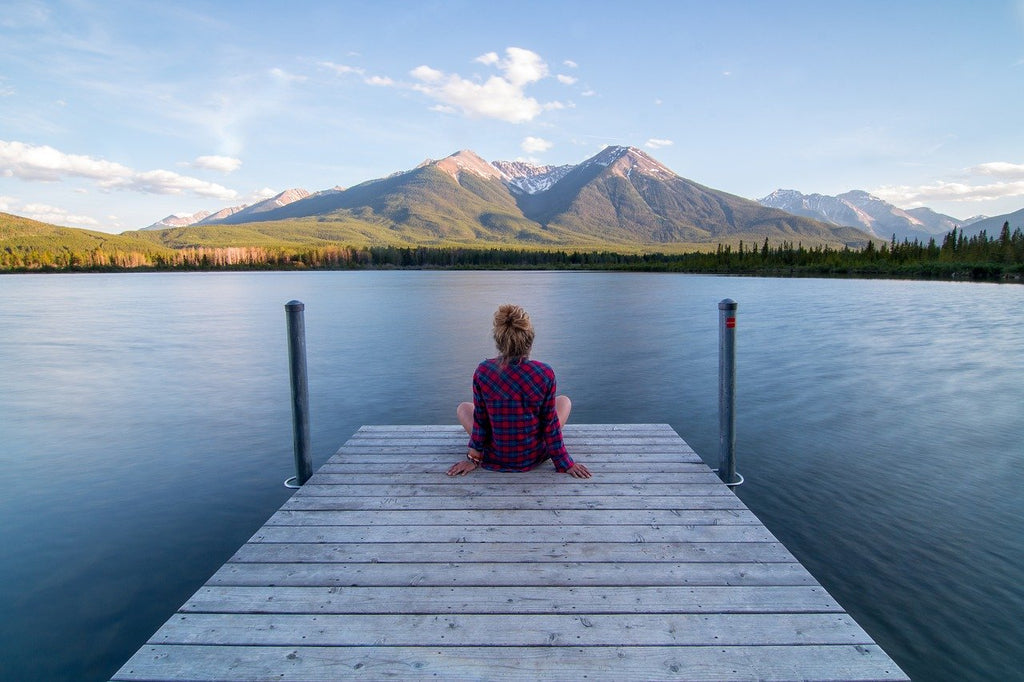 What does mindfulness mean? 
Mindfulness is a kind of meditation where you concentrate on being extremely conscious of the sensations you are feeling at that moment. The practice...