Having a strong immune system is one of the ways you can do to avoid illnesses. Nourishing your body with healthy foods, getting proper sleep, drinking lots of water, exercising regularly, getting...
---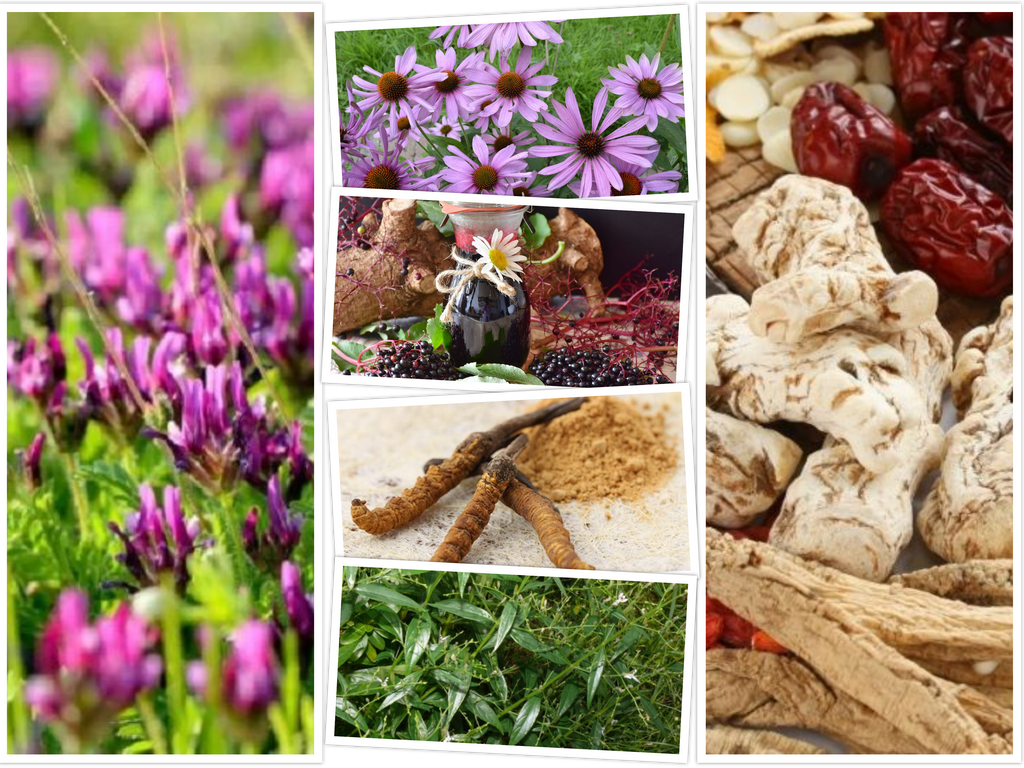 This post contains affiliate links. Please read our full disclosure policy for details. 
With no known cure yet for COVID-19, only...