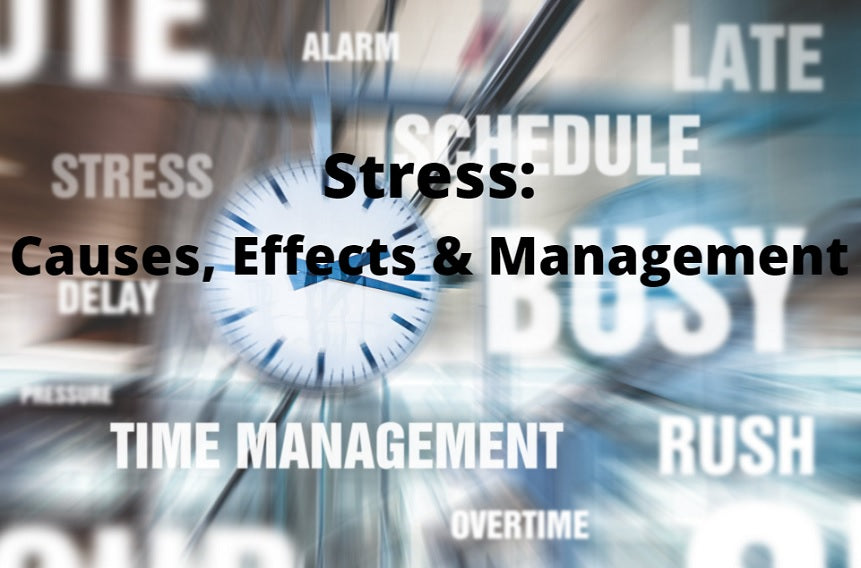 This post contains affiliate links. Please read our full disclosure policy for details.  
Stress is a normal part of our daily life but if not handled well,...
---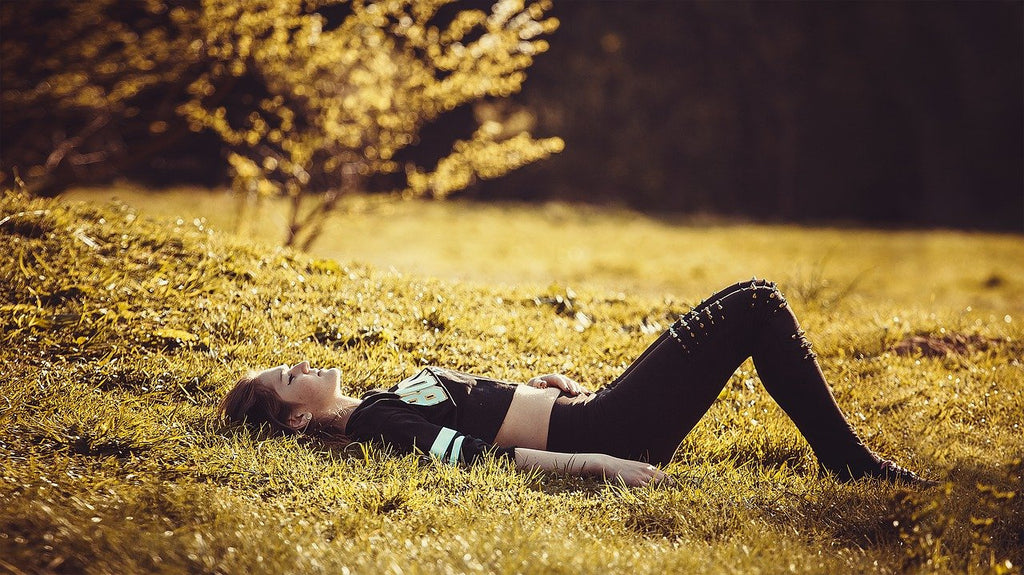 Stress is a part of life. You can get stressed at work, at home, at school, with a loved one, a colleague, or a friend. You have no control over it, it...