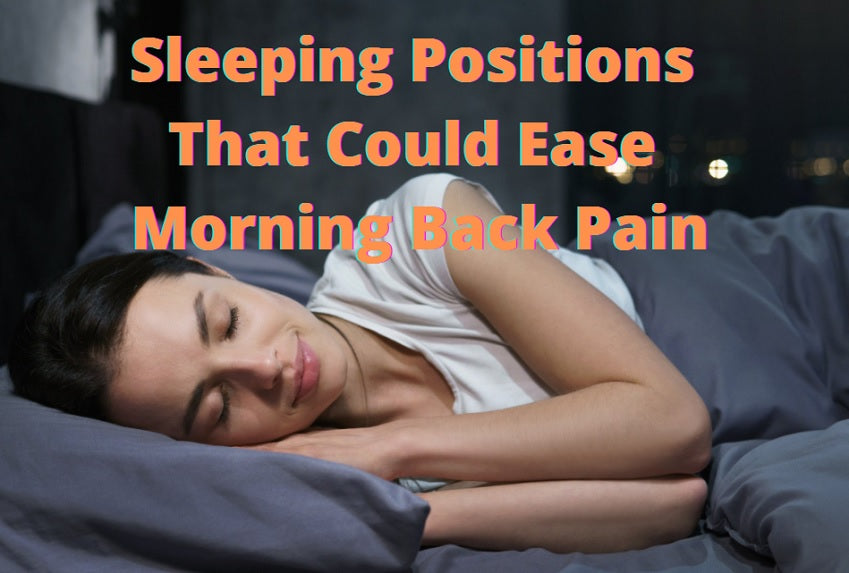 Do you experience lower back pain after getting up in the morning? Don't worry you're not the only one. Back pain after sleeping for long hours is common, this is usually caused...
---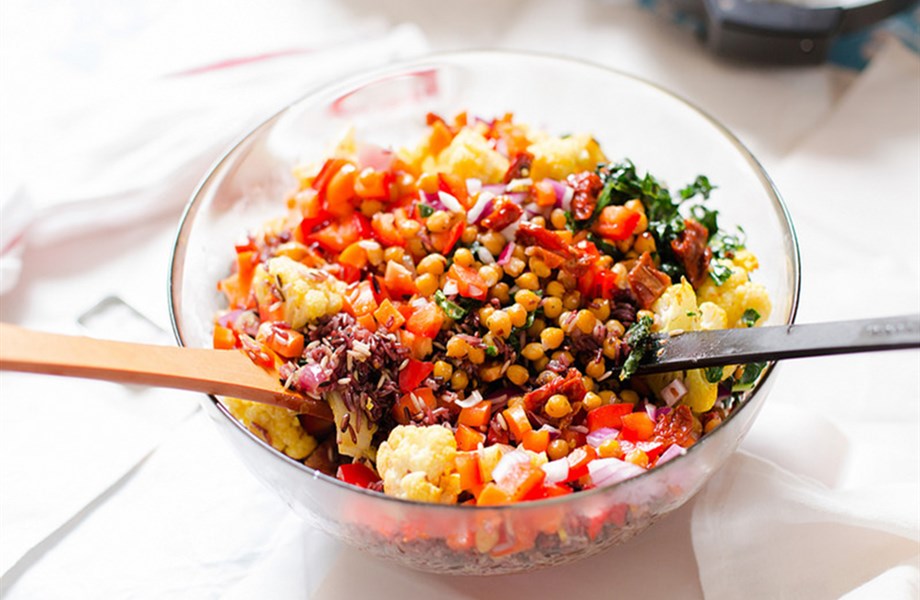 We've all heard about drinking warm milk before bed to get you to sleep better.  However it doesn't work for everyone, especially if you're lactose intolerant.  
Researchers have seen that "food is Mother Nature's natural...