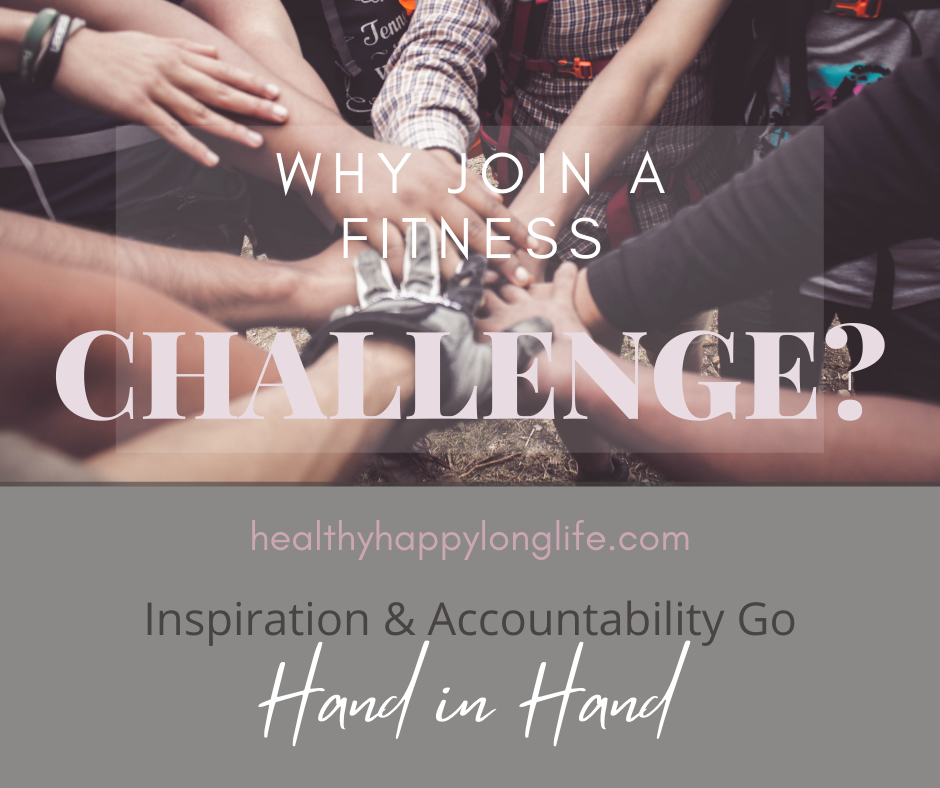 Why Join a Fitness Challenge Group?

When you're looking for something that will really make a difference in your health and happiness, but don't have the time or find it hard sometimes to stick with whatever...
---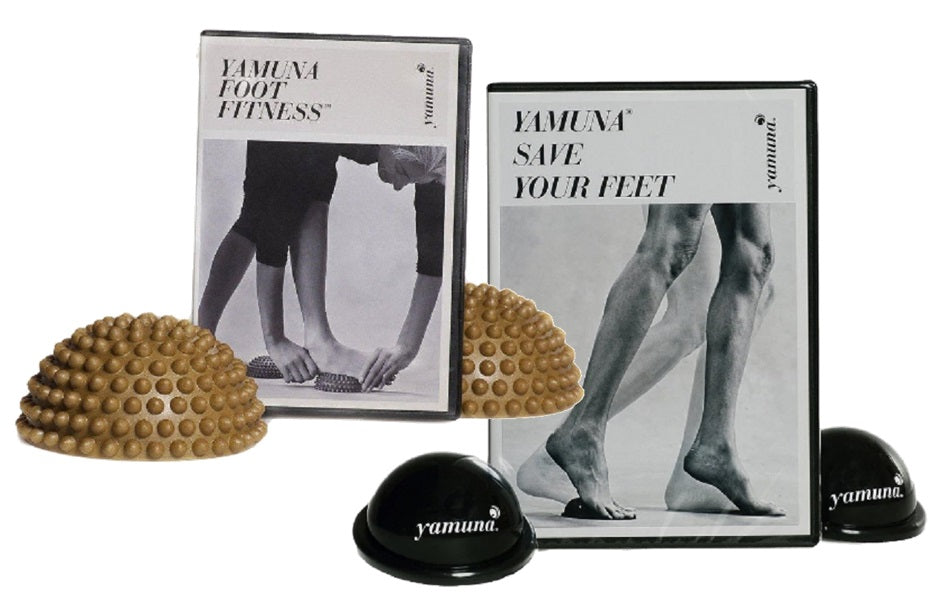 Your feet are probably the most neglected part of your body. You put so much attention into keeping your organs, muscles, and even skin healthy but do you pay attention to your...